Wensui demonstrated its expertise by designing and executing a cutting-edge centralized material handling system for Supor, a well-known manufacturer recognized for its wide range of home appliances in China. With a deep commitment to enhancing production efficiency and ensuring a seamless manufacturing process, Wensui provided a complete automation solution to address the intricate needs of Supor's extensive operations.
The home appliance industry demands precision and reliability, where the quality and consistency of manufacturing play pivotal roles. By collaborating with Supor, Wensui extended its proficiency in material handling and automation solutions to address these specific requirements. The centralized material handling system streamlines the transportation of raw materials, water and electricity to Supor's workshop, containing 175 injection molding machines.
This automated solution not only optimized Supor's production process but also fortified its ability to meet the ever-growing global demands of the home appliance market. Wensui's involvement in this project underlines its dedication to innovation and its commitment to fostering excellence within the manufacturing sector.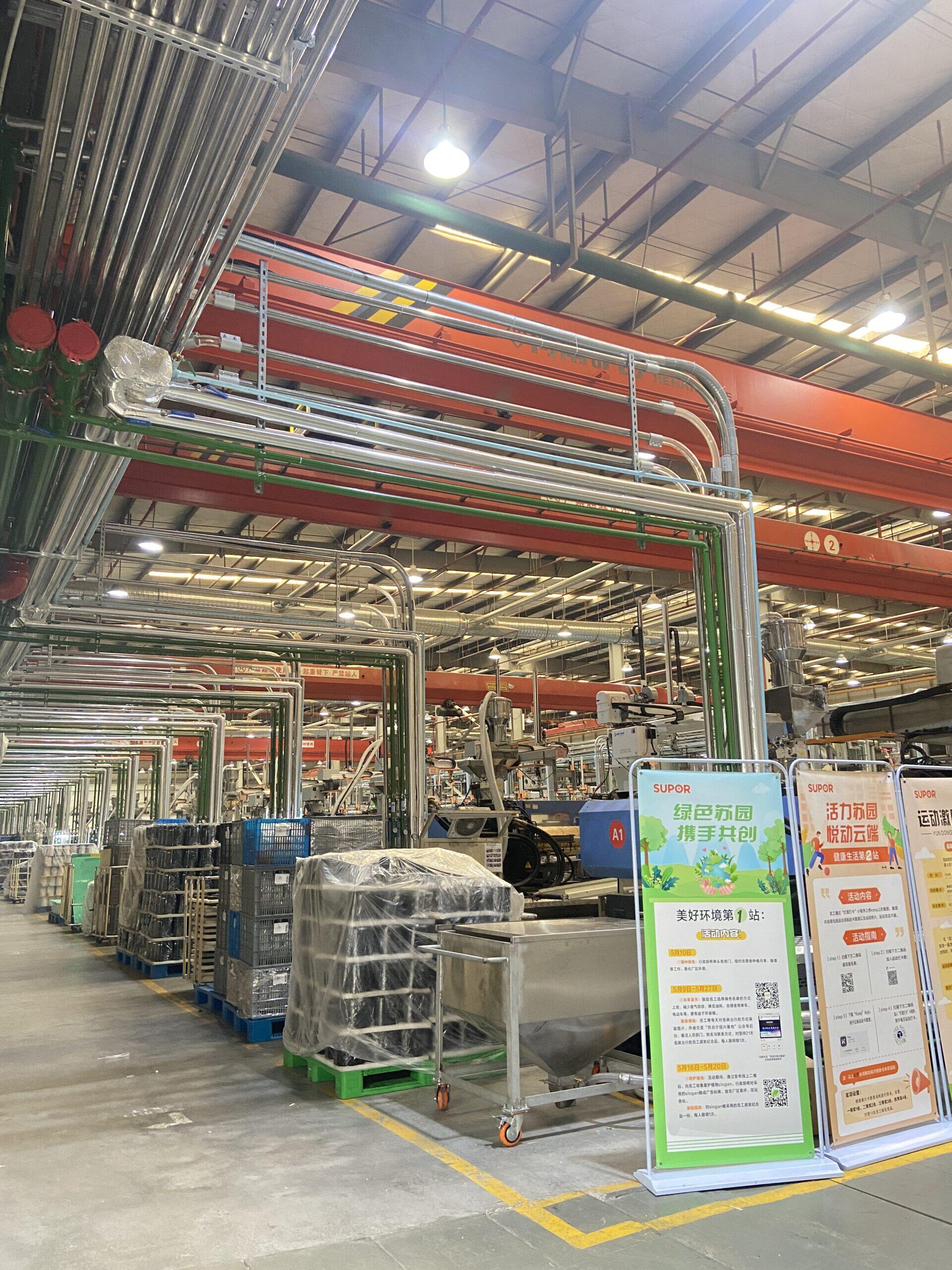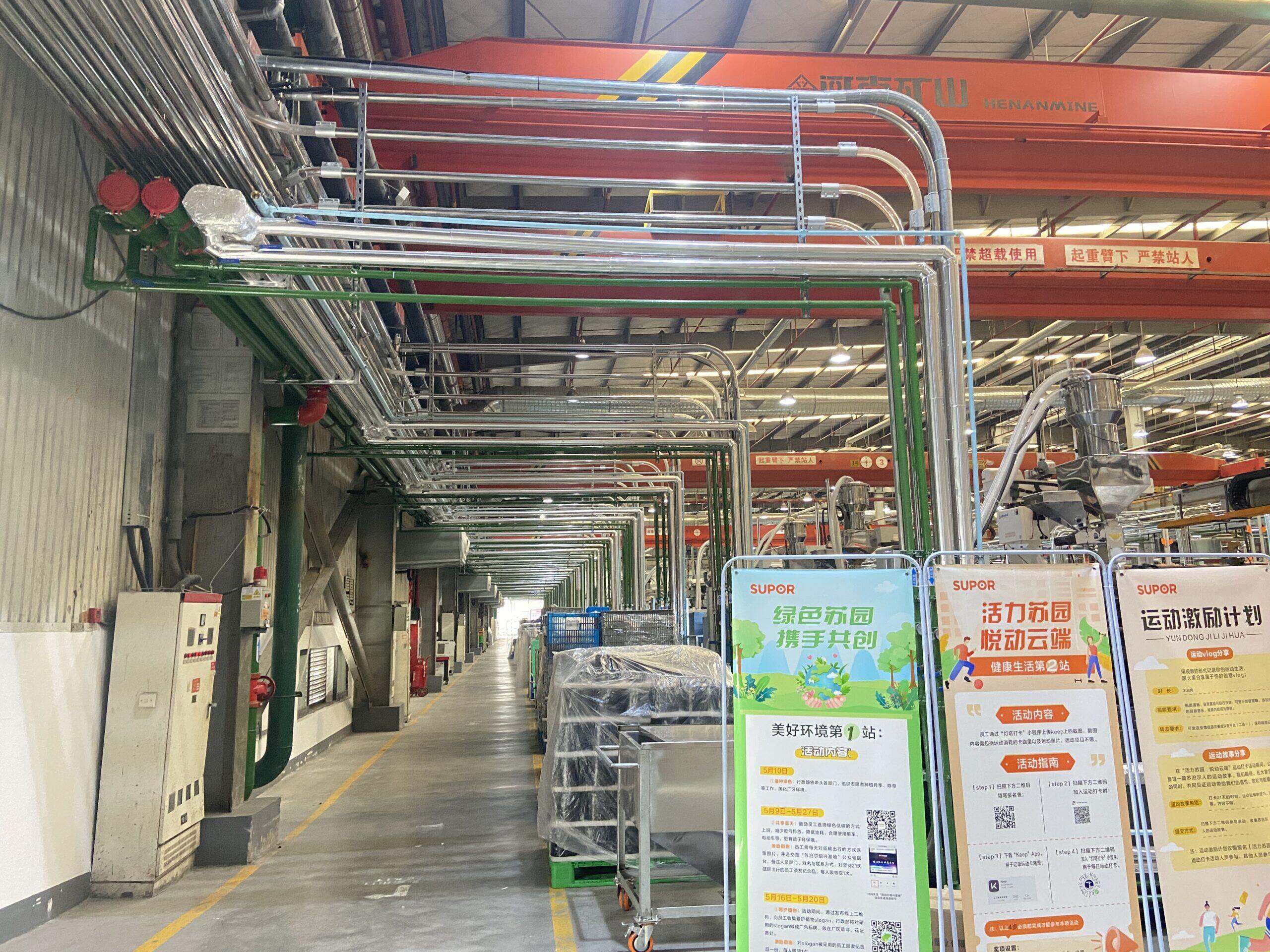 ---
Established in 1990, Wensui is the leading provider of one-stop shop for auxiliary equipment and automation systems. Contact us today to learn more. For more updates, follow us on social media.