Wensui Intelligent Equipment Group marked an important milestone by making its inaugural appearance at Interplas UK 2023. Interplas is the UK's leading plastics exhibition, held from September 26 to 28 in NEC, Birmingham, UK. We were pleased to take part in this triennial plastic event with our subsidiary, Wiscon Envirotech, all the while joining in the celebration of Interplas' 75th anniversary.
The UK market not only ranks among Wensui's most critical markets but also serves as a pivotal stepping stone into the broader Western European market, solidifying our global market presence. At Interplas, Wensui highlighted its auxiliary equipment and automation system tailored for injection molding and plastic processing technology. Throughout the three-day event, we proudly showcased our range of size reduction and peripheral equipment at our stand, GG20 in Hall 3A.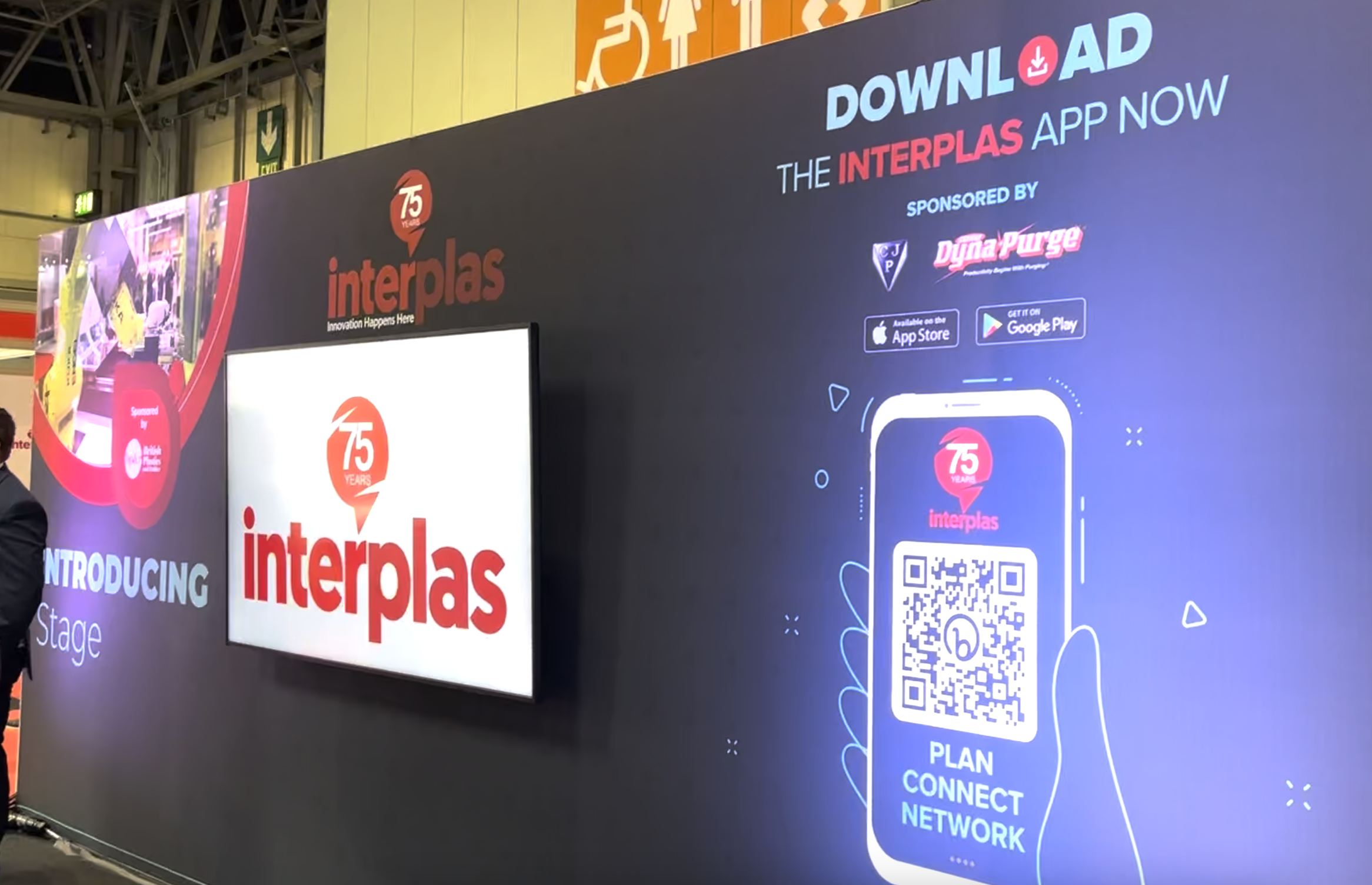 Wensui showcases auxiliary equipment at Interplas UK
As a leading provider of auxiliary equipment, our machines attracted many visitors and industry professionals from the sectors of plastic manufacturing, recycling, and solid waste management. For Interplas UK, we hand-picked and presented our most popular models including our soundproof granulator, hopper loader, temperature controller, and a single shaft shredder by Wiscon. Ranging from beside-the-press granulators for low capacities to heavy-duty industrial shredders, we have the right size reduction equipment for your specific recycling application. Conveyor belts and cyclone systems can be integrated for easy material handling such as feeding, discharge, and collection.
Our single stand-alone vacuum loaders and hopper loaders offer a complete automation solution to material conveying, enabling a smooth plastic processing operation. Wensui's loaders are well-suited to transport material for both injection molding and extrusion blow molding processes. We also presented our 5HP air-cooled chiller, highlighting our precise temperature control technology.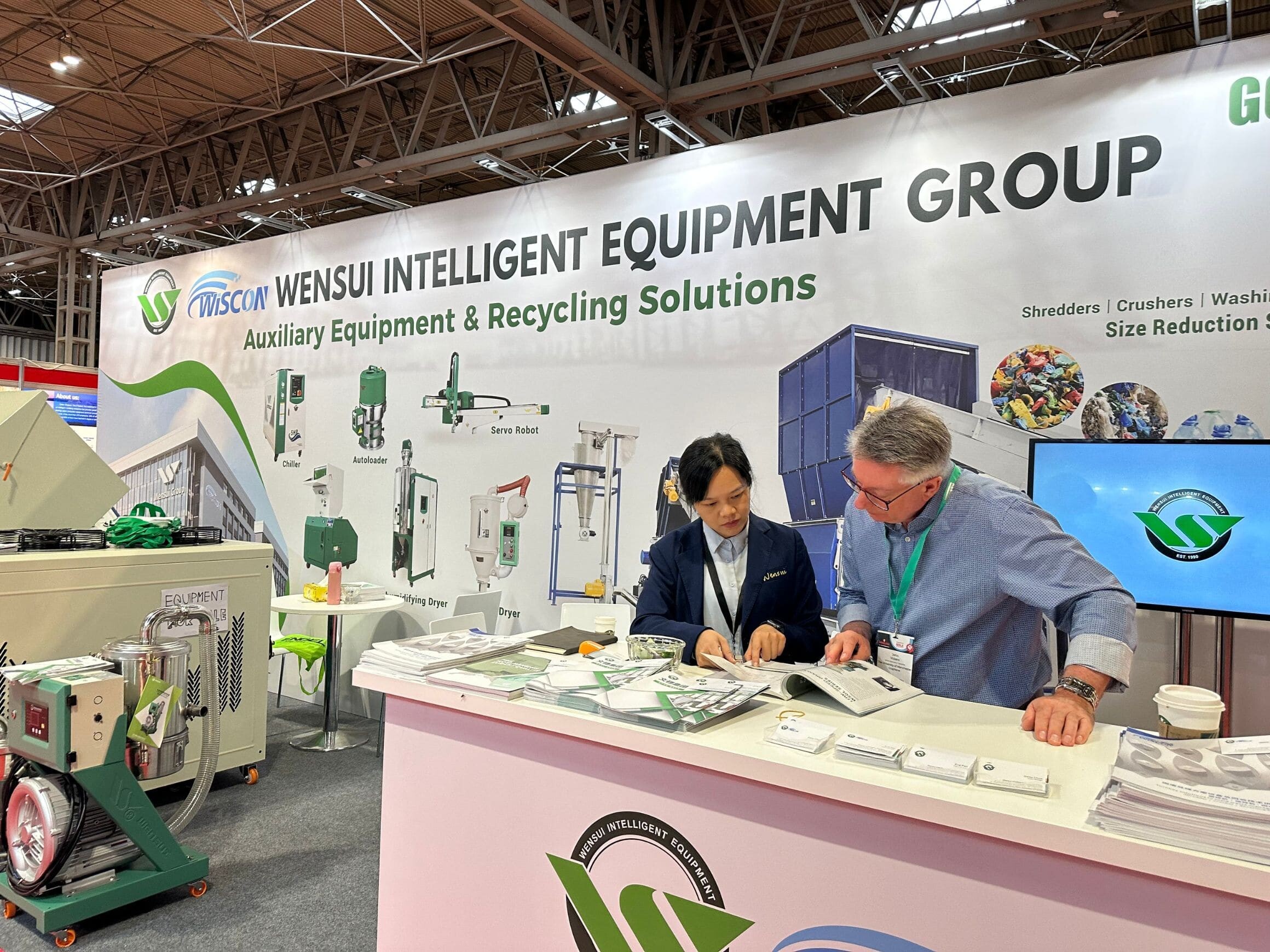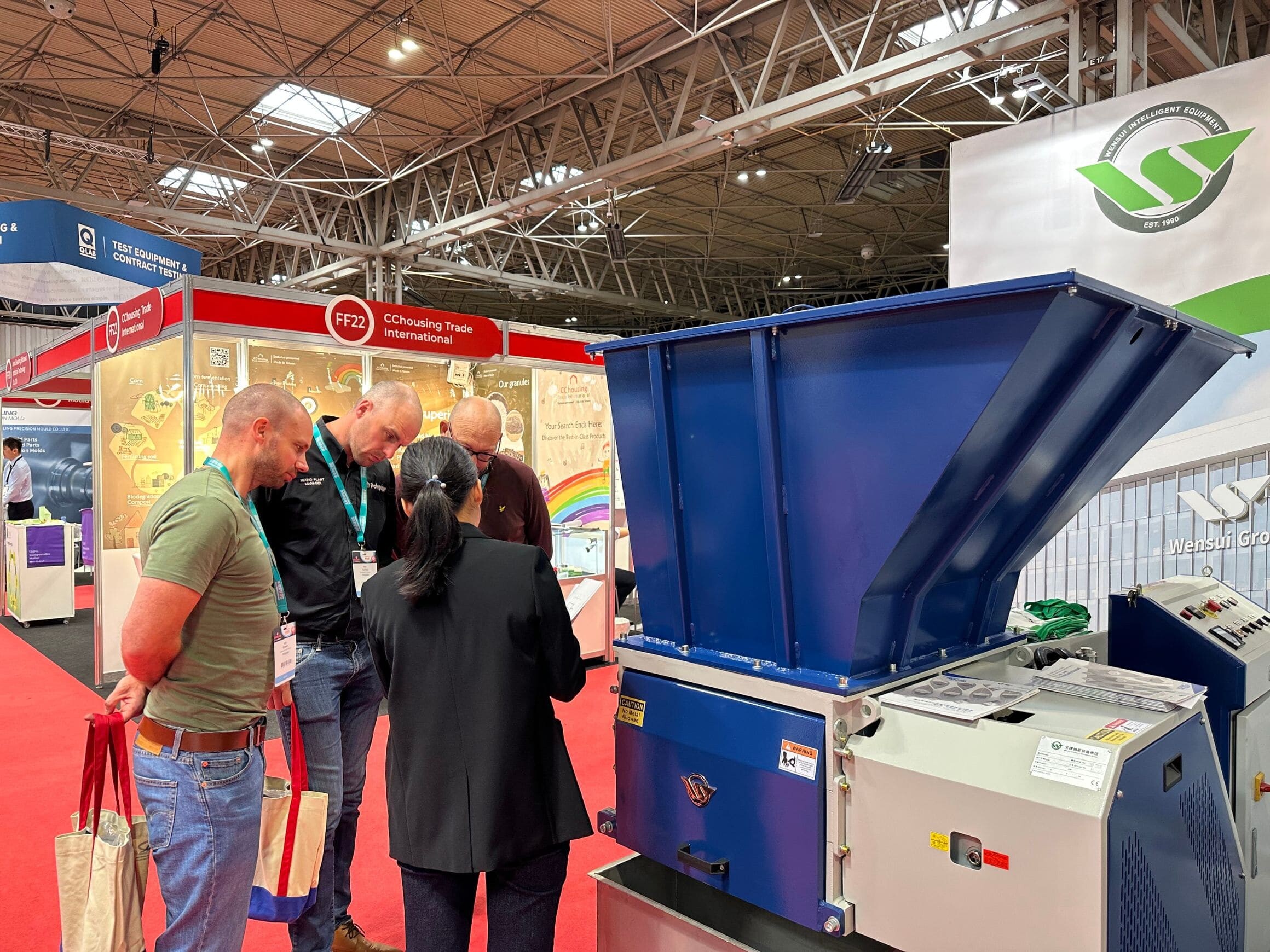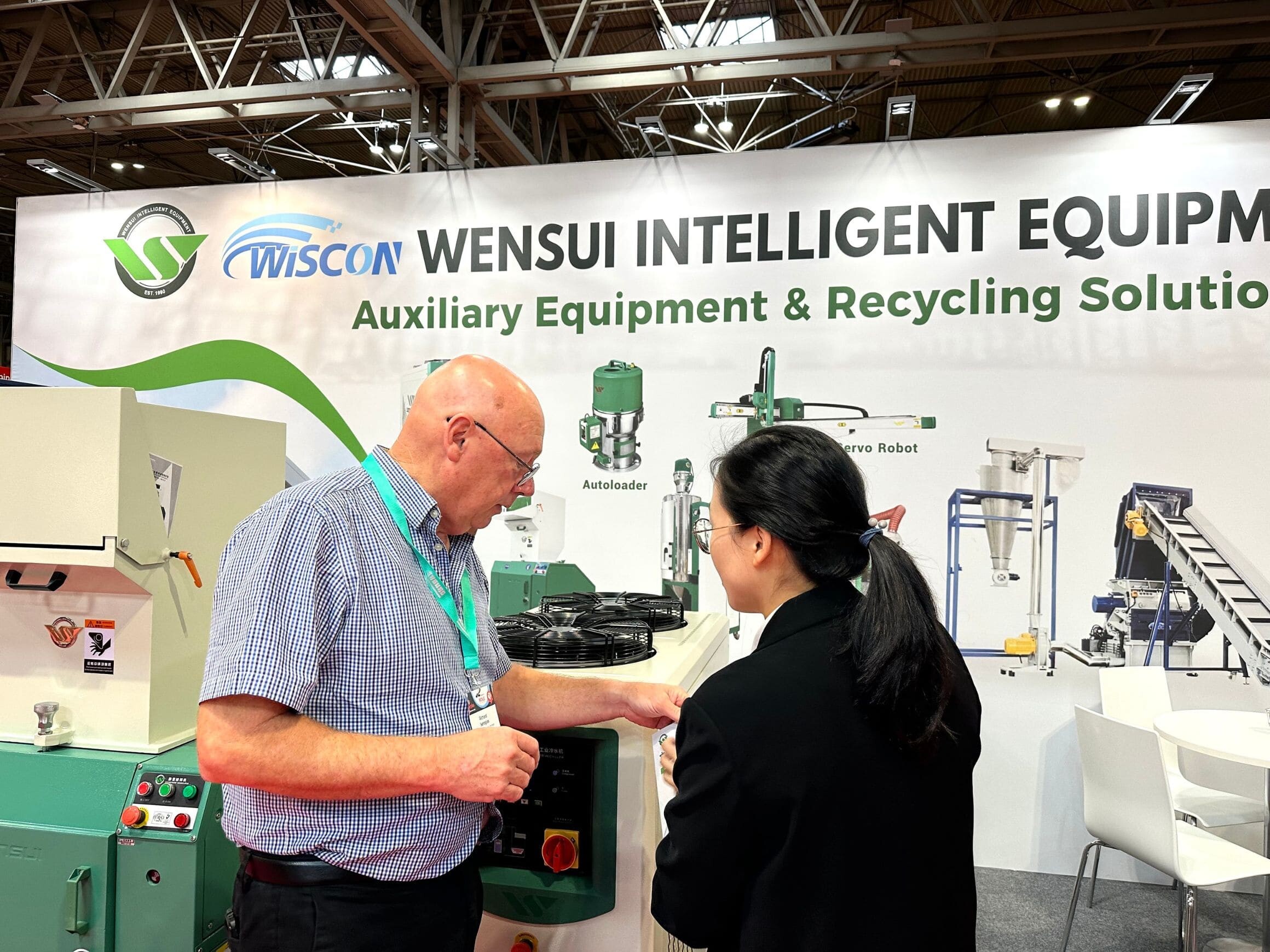 Interplas UK was a huge success where every machine found its new owner. Our participation in the event also provided us with invaluable insights regarding the UK plastic manufacturing and recycling sectors. Our journey continues to Plastimagen in Mexico City from November 7 to 10, where we look forward to another fruitful exhibition!
---
To learn more: WSGJ soundproof granulators, WSIW/WSIA chillers, VAL autoloaders, industrial shredders, and more.
Wensui is your one-stop shop for plastic auxiliary equipment. For more updates, follow us on social media.