From September 20 to 22, 2023, our exhibition at the 8th China Environmental Expo in Guangzhou concluded successfully at the China Import and Export Fair Complex. This exhibition not only continued to cultivate the South China market but also delved deep into the opportunities of the Greater Bay Area. The event served as a platform for companies and industry professionals to explore comprehensive solutions for water, solid waste, air, and soil pollution.
At the exhibition, Wiscon Envirotech showcased its most popular products including single- and double-shaft shredders, hammermills, and complete solid waste recycling solutions. Leveraging this three-day event, Wiscon demonstrated its multidimensional capabilities with successful customer stories. Wiscon is committed to providing robust size reduction equipment and offering a one-stop-shop for a variety of custom recycling solutions.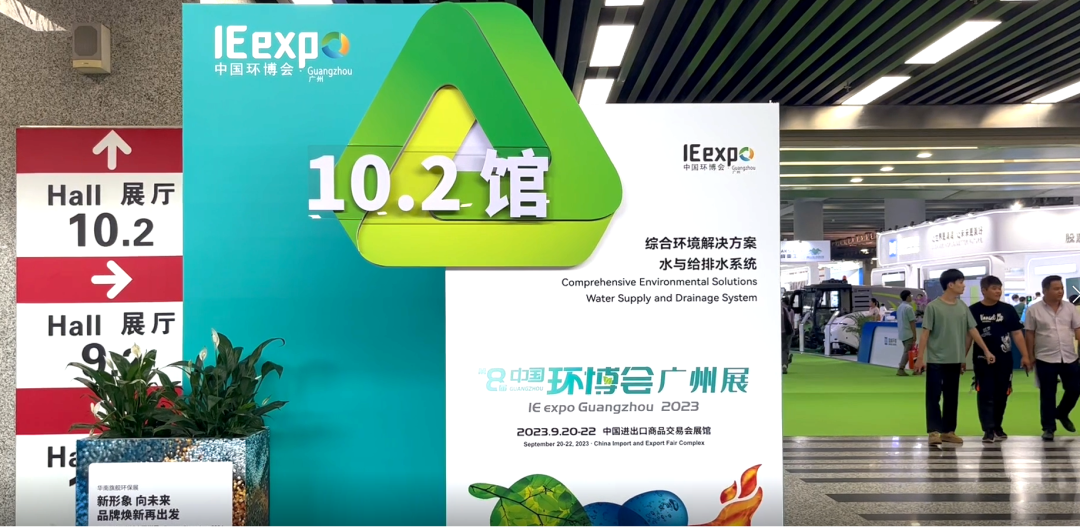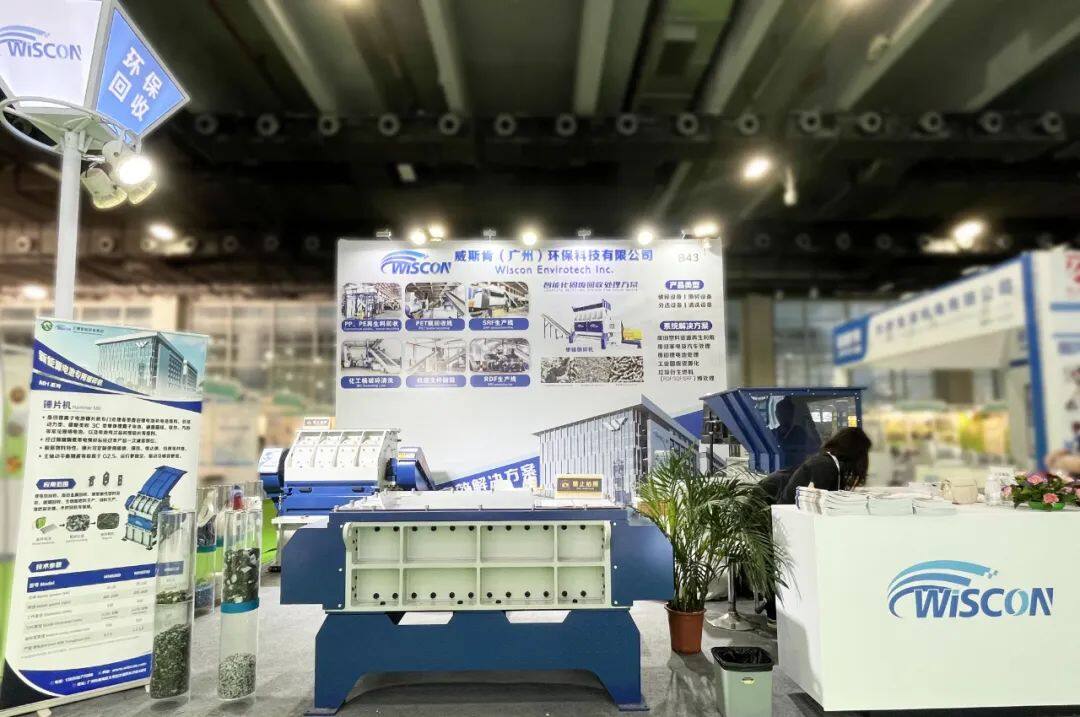 Throughout the exhibition, our sales team shared insightful conversations with visitors about the technical details of our shredding equipment and specific recycling applications. Also, the live machine demonstrations attracted a large crowd of customers who came to inquire. The event was the perfect opportunity for us to share our knowledge on solid waste management and providing recycling solutions that are tailored to deliver excellence and customer satisfaction.
IE expo Guangzhou presented an ideal opportunity for us to showcase our strengths and our professional sales team. We also gained valuable insights into the dynamic changes and trends in within the industry. We will continue to drive sustainable development of the recycling sector, contributing our efforts towards a better future.